Become a DS V-LINE Specialist
You can access workshops, products, and distribution services from anywhere in the world for your own benefits. DS V-Line provides its customers with a conscious service with its professional work style. You can contact us to find out the schedule of seminars and detailed information about what we have planned in Turkey, Germany, France and many other countries.
DS V-LINE Academy Esthetician & Beauty expertise development training: improve your skills in the beauty sector with new generation skin care applications and devices, open your own center and create employment in this sector, prove yourself as an entrepreneur and start realizing your dreams now. To become an Esthetician & Beautician, it is necessary to attend training programs and to have a certificate approved by the Ministry of National Education. DS V-LINE Academy offers professional competence in the beauty industry with expert trainers. We are with you in the transformation of dreams into reality and everything starts with one step.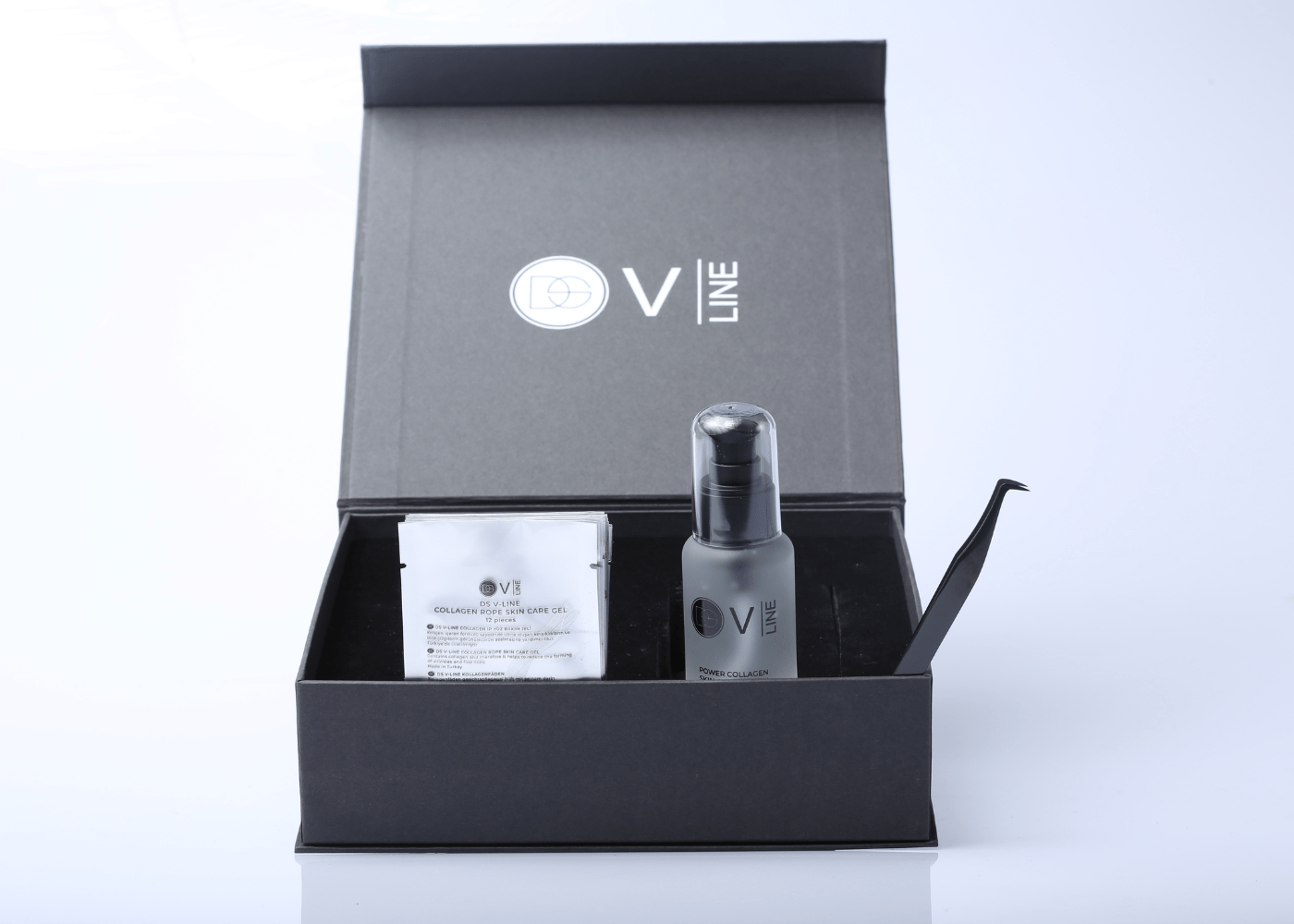 The premium Starter-Set contains everything you need to carry out your next treatments. So you will be perfectly prepared for your customers!
FROM Specialist
— TO Master
You will learn services that are in high demand and not subject to trends. We also train only the highest quality services represented in the beauty industry.
Subscribe to the DS V-LINE newsletter now!
Find out everything about the latest beauty trends and special offers.