Since 2017, DS V-LINE has launched an initiative to manufacture its own products in its own production facility. The DS V-LINE production facility has a monthly production capacity that can be considered extensive both domestically and internationally.
It supports the companies with which it has agreements in all processes from the laboratory phase to the packaging phase.
If you want to establish your own brand through your own production, fill out the following form and our customer representative will contact you at the first availability.
Helps to reduce wrinkling and fine lines on the skin surface due to its collagen-containing formula.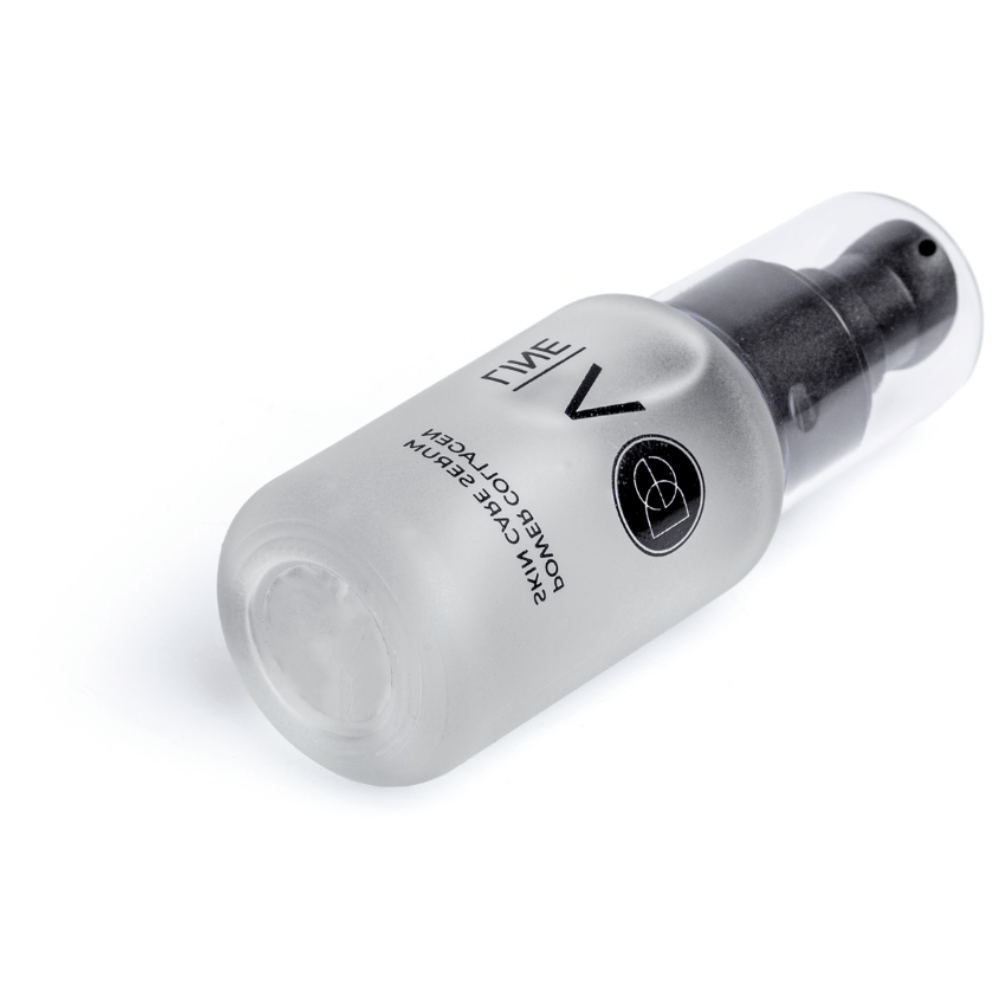 Our goal is to raise the level of education in the world of skin care treatments to make women feel beautiful!
available from 10:00 – 18:00 (GMT+3)
Address İÇERENKÖY MAHALLESİ TABİAT SOKAK, NO:3 ATAŞEHİR, 34730 Istanbul
Email kaankarayel@dsvline.com
Get best education for perfect results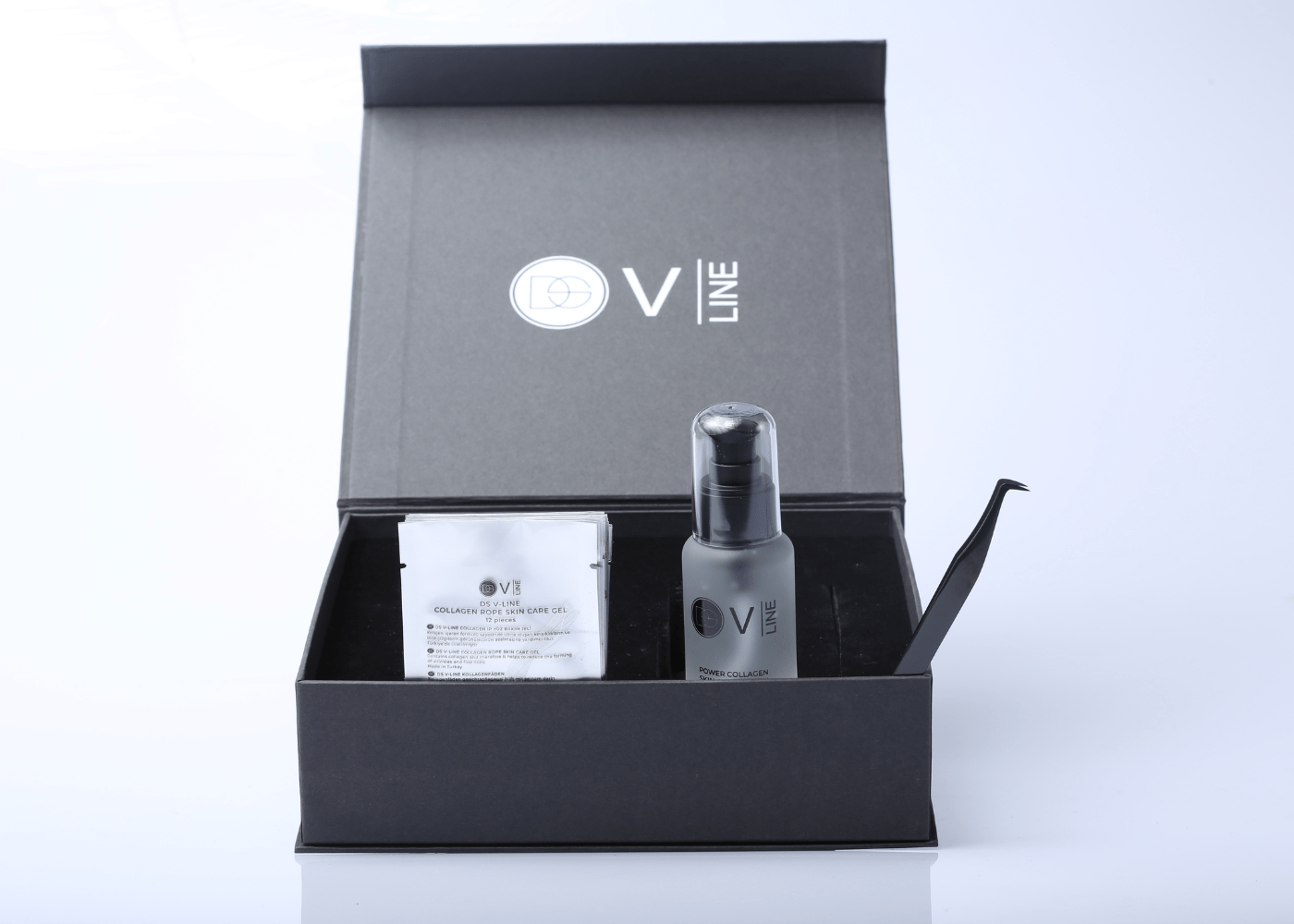 You will learn step-by-step the high-quality techniques to perfection. So that you will confidently be able to make every client happy.
Learn our high-quality techniques and let us take you by the hand and accompany you on your way to success!